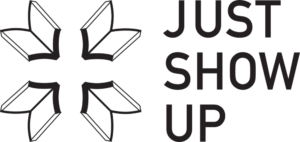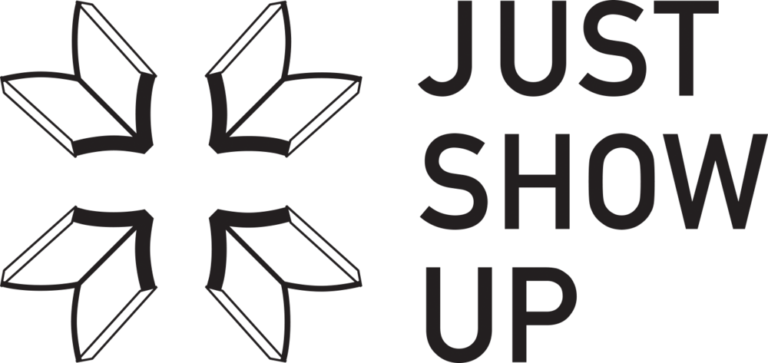 September 21 – November 9, 2021 (8 weeks)
Tuesdays, 7:15 – 8:15 pm (1-hour)
All Invited to read the Bible along with us!  Just Show Up is just that, you show up. No preparation. No homework. No attendance taken.  Let us grow together in our dependence for the Lord's rich nourishment, with insatiable appetites for more time with Him. 
It's FREE! NO Registration Required!
Pastor Rodney Wong and Jason Sumner, Co-facilitators
Just Show Up reading sessions