BIBLE INSTITUTE OF HAWAII
"Celebrating over 50 Years"
WE PARTNER with churches to provide Christ-centered,
life-changing, biblical teaching
MAHALO FOR YOUR SUPPORT!
Walk in the Word 
"Walk in All His Ways" (Dt. 5:33)
Saturday, September 16, 2023
YOU CAN STILL SUPPORT THIS EVENT IN GIVING AT  OUR DONATE PAGE 
(We are out of T-shirts)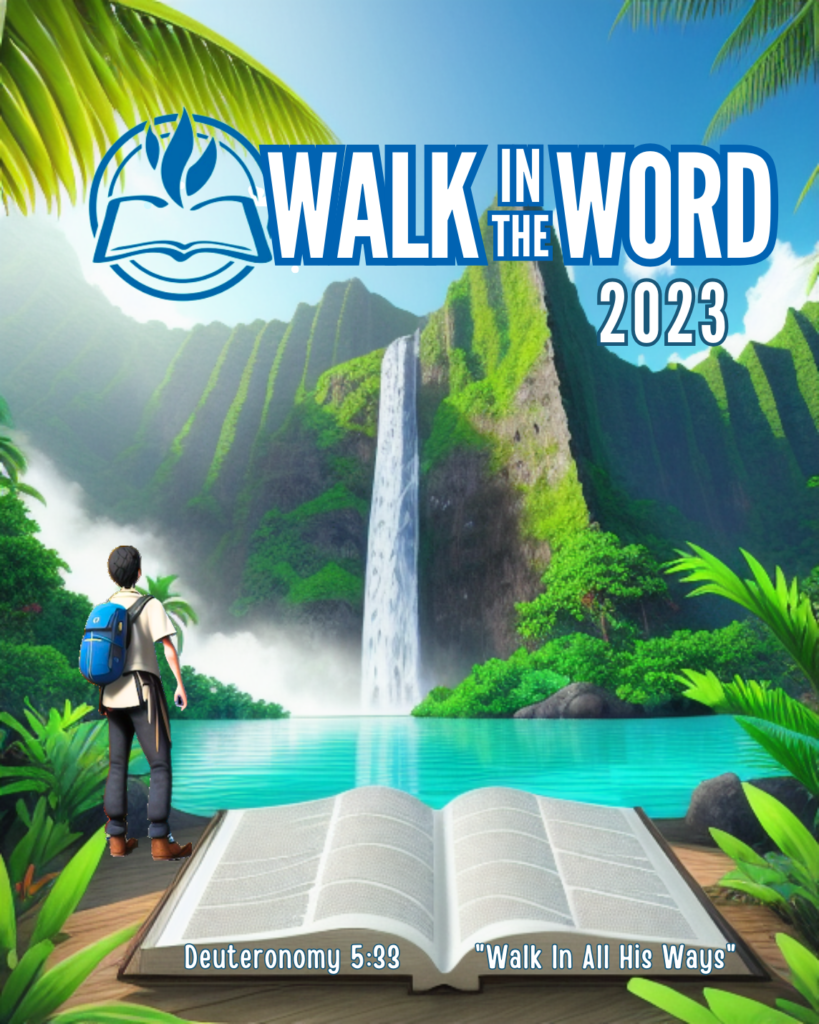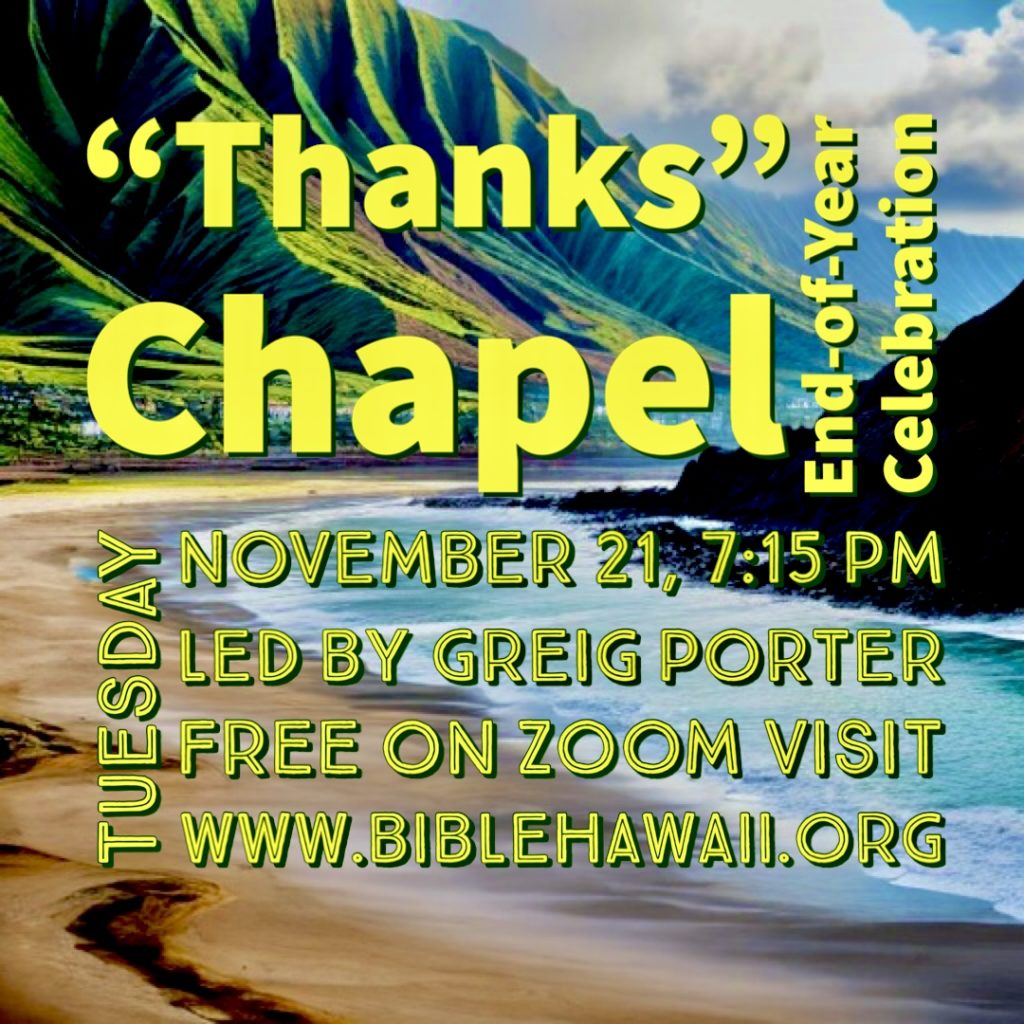 Give
 "Thanks"
November 21, 2023
Tuesday,

7:15 – 8:30 pm
ALL INVITED on Zoom – FREE!
Subscribe to Our Newsletter
BIH's latest news  straight to your inbox!
"JUST SHOW UP"
ON ZOOM
JOIN US weekly for the Public Reading of Scripture! FREE - no registration required. Just Show Up!
September 19-November 14, 2023 (8 weeks) Tuesdays, 7:15 - 8:30 pm JSU ZOOM Link Meeting ID: 867 0653 3981. Passcode: bihjsu21
Certificate in Biblical Studies &
Mentored ministry Program