If you want to post an ad about an opening at your church, please email us with the text you wish to post. Contact us.
Administrative Assistant (Part-time), First Baptist Church of Honolulu
SENIOR PASTOR, KOLOA MISSIONARY CHURCH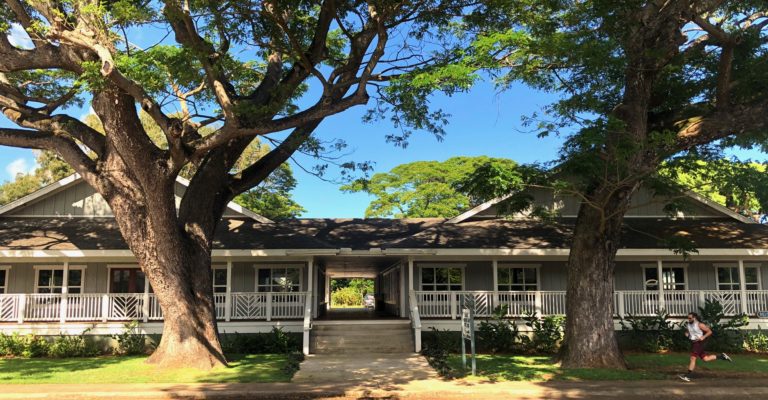 Koloa, Kauai, Hawaii
Koloa Missionary Church, with a congregation of about 70, is seeking a senior pastor who is grounded in The Word and devoted to prayer to love, shepherd and equip our committed and multi-generational family of Christ-followers to be effective disciplers.